I paint murals in Lantana, Lake Worth, West Palm Beach, Palm Beach, Palm Beach Gardens, North Palm Beach, Jupiter, Juno Beach, Stuart, Jensen Beach, Port St. Lucie and North Palm Beach, Florida.

BEACH MURALS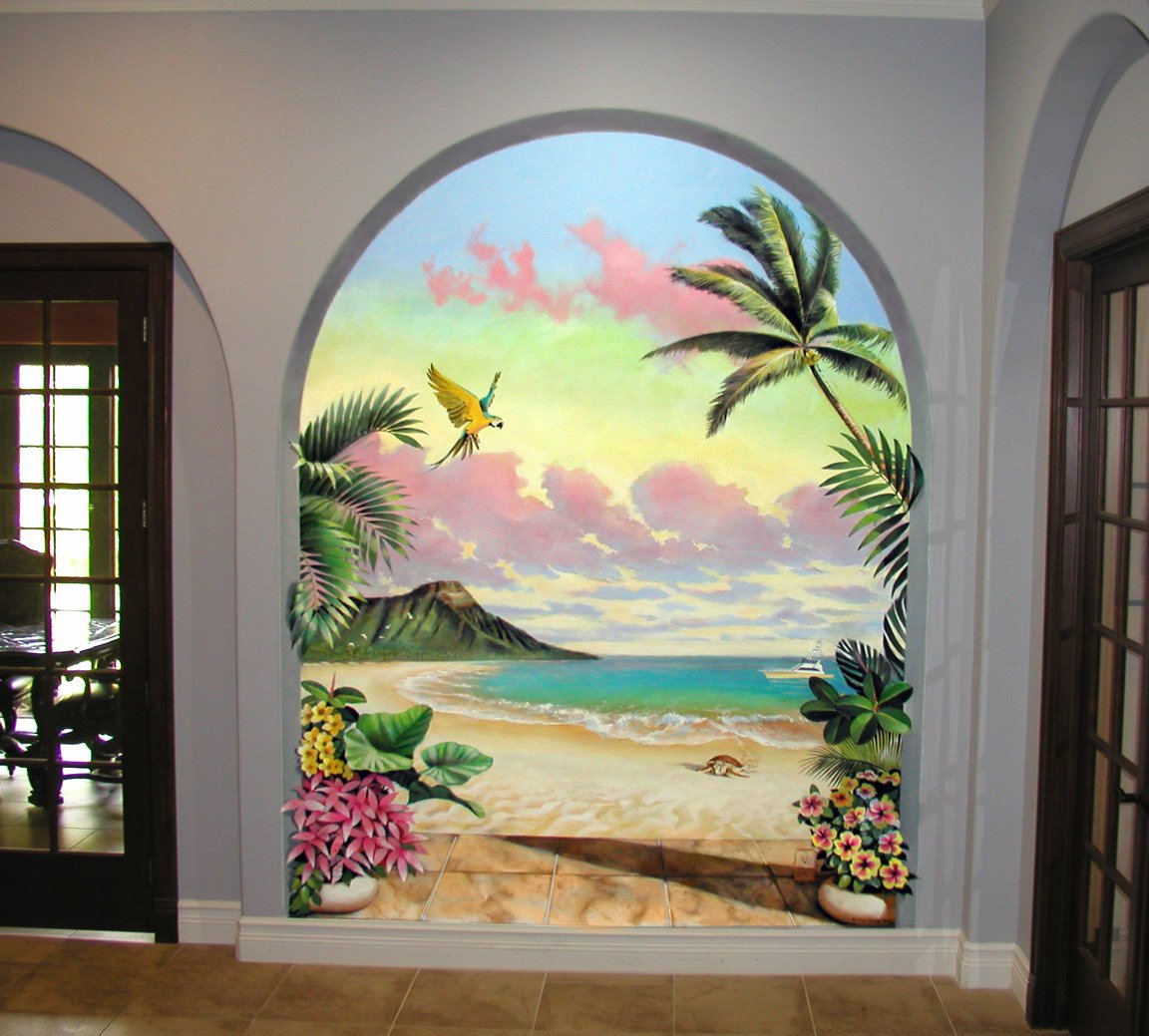 The above mural was completed 7/30/2018 Acrylic Mural
Nick Cirio from West Palm contacted me and after walking through his house we decided to place an arched beach entrance with Diamond
Head included between two french doors. It took 13 days to complete
and many thanks to Nick, Danielle and Nick Jr. for tolerating me for so long.


Leave a message at 772-219-3604

EMAIL GLENN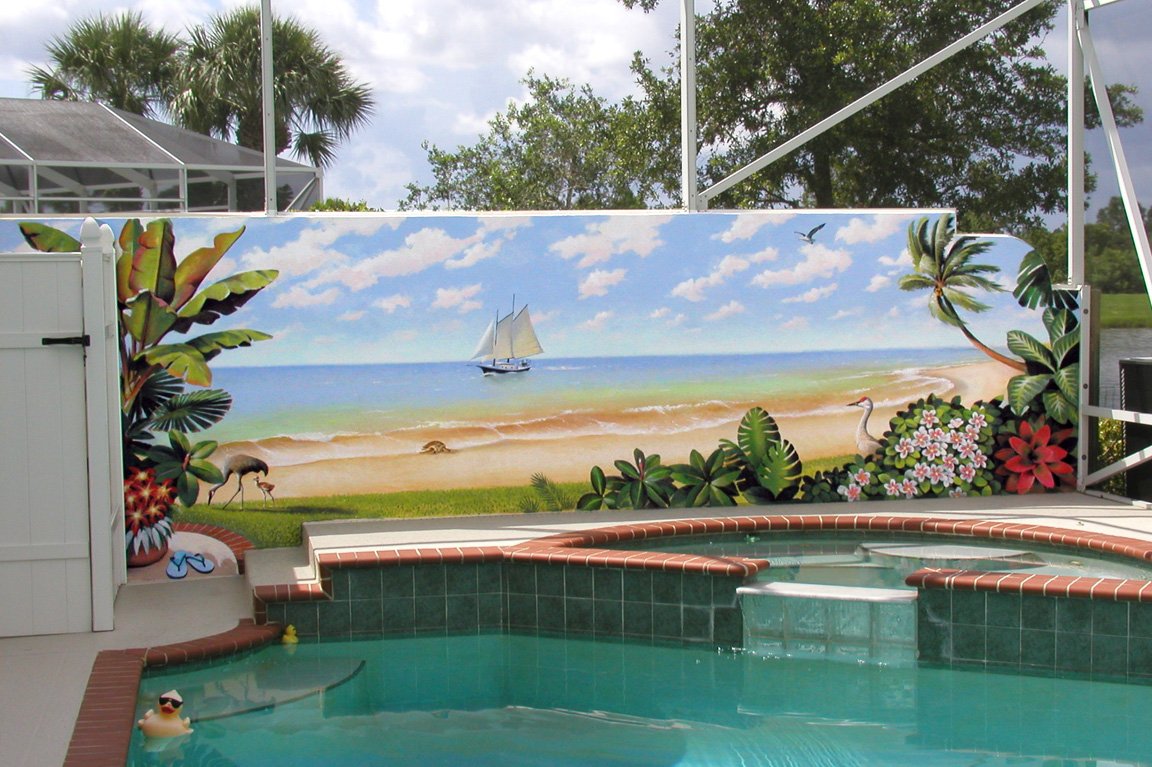 The above Mural was completed July 4th 2018
Janie Horstmann from Hobe Sound wanted a beach scene on her private pool wall. Glad to accomodate her.


Leave a message at 772-219-3604

EMAIL GLENN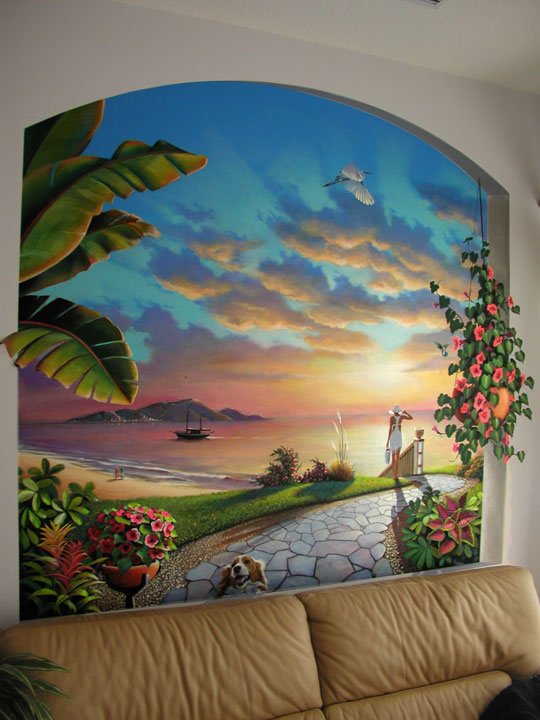 Please remember that I show every work I've done since 2001.
The important thing to remember when looking at my work is that these painting techniques can be applied to any subject in the Universe.

Leave a message at 772-219-3604
EMAIL GLENN



Leave a message at 772-219-3604

EMAIL GLENN

Leave a message at 772-219-3604

EMAIL GLENN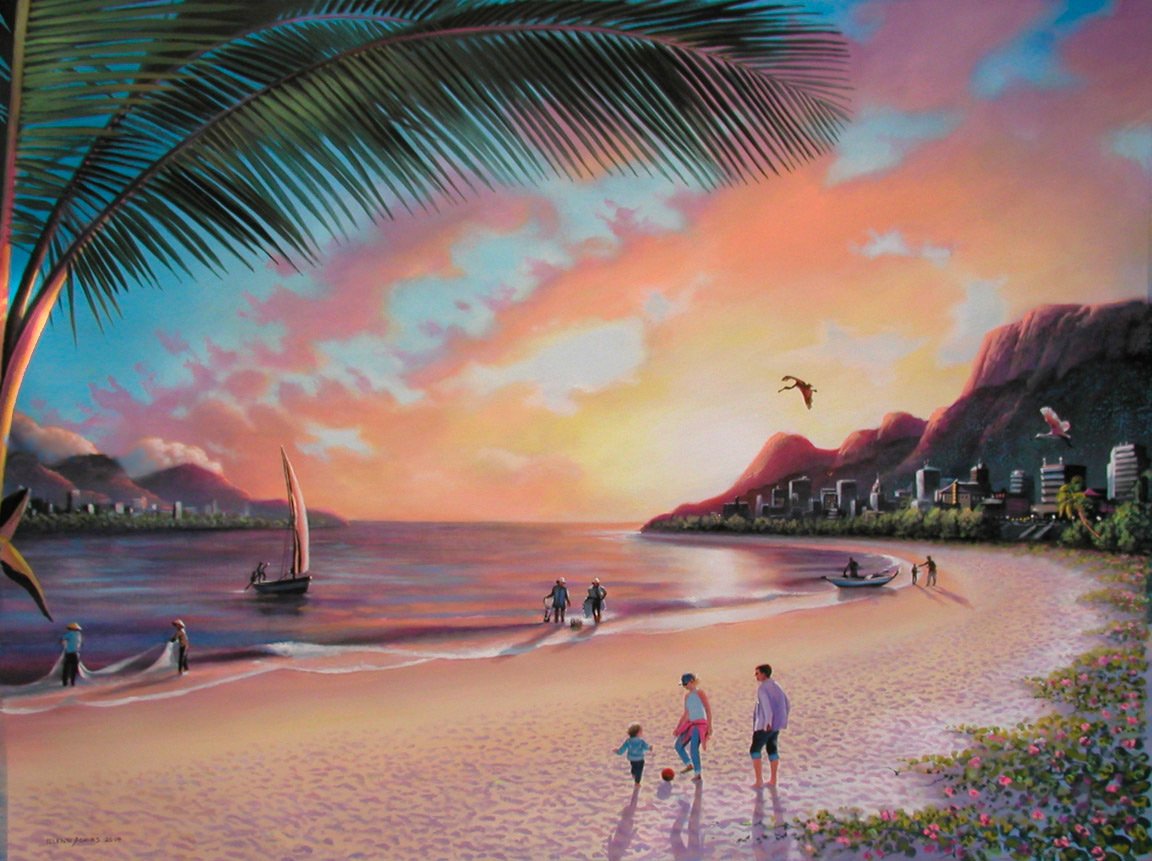 Leave a message at 772-219-3604

EMAIL GLENN

Leave a message at 772-219-3604

EMAIL GLENN

Leave a message at 772-219-3604

EMAIL GLENN

Leave a message at 772-219-3604

EMAIL GLENN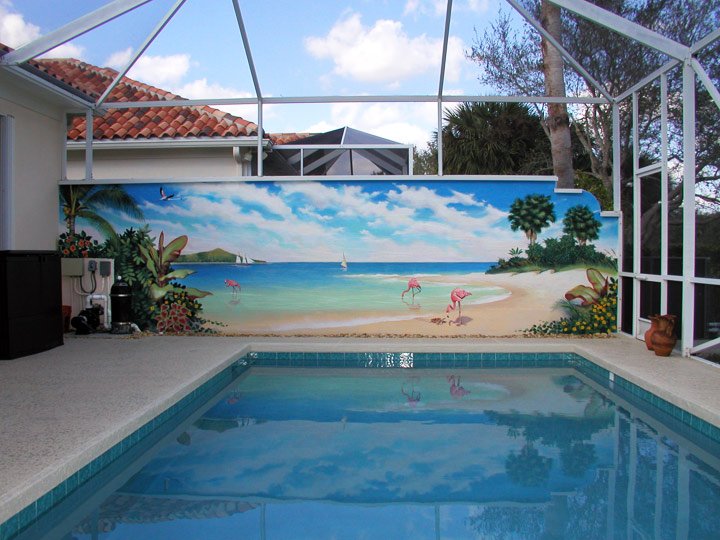 Leave a message at 772-219-3604

EMAIL GLENN

Leave a message at 772-219-3604

EMAIL GLENN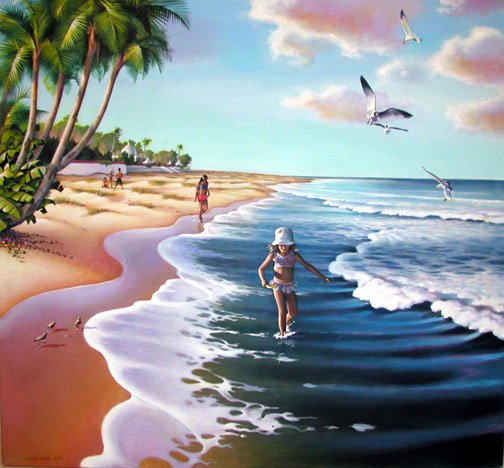 Leave a message at 772-219-3604

EMAIL GLENN

Leave a message at 772-219-3604

EMAIL GLENN

Leave a message at 772-219-3604

EMAIL GLENN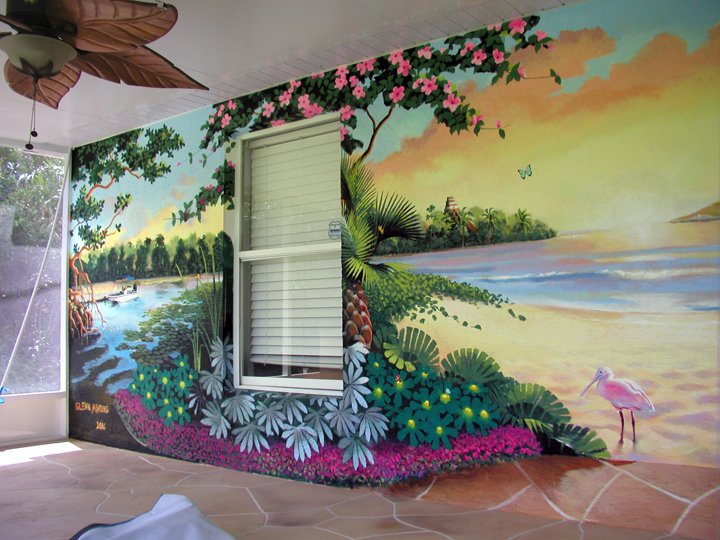 Leave a message at 772-219-3604

EMAIL GLENN

Leave a message at 772-219-3604

EMAIL GLENN

Leave a message at 772-219-3604

EMAIL GLENN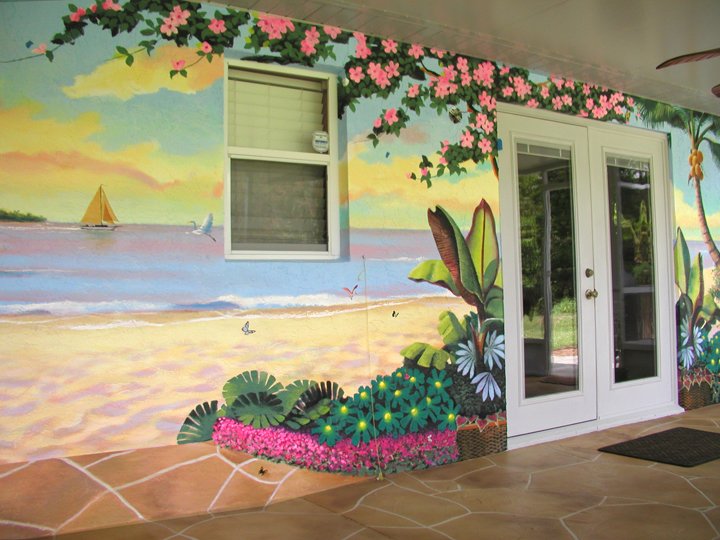 Leave a message at 772-219-3604

EMAIL GLENN