THE ABOVE PORTRAIT WAS COMPLETED AUGUST 1, 2013
IT IS THE SAME CHILD IN THE PAINTING BELOW


THE ABOVE PORTRAIT WAS DONE FROM A 5x6 PHOTO
WHICH LEFT ME WITH VERY LITTLE DETAIL IN THE FACE.
IT WAS COMPLETED JULY 8, 2013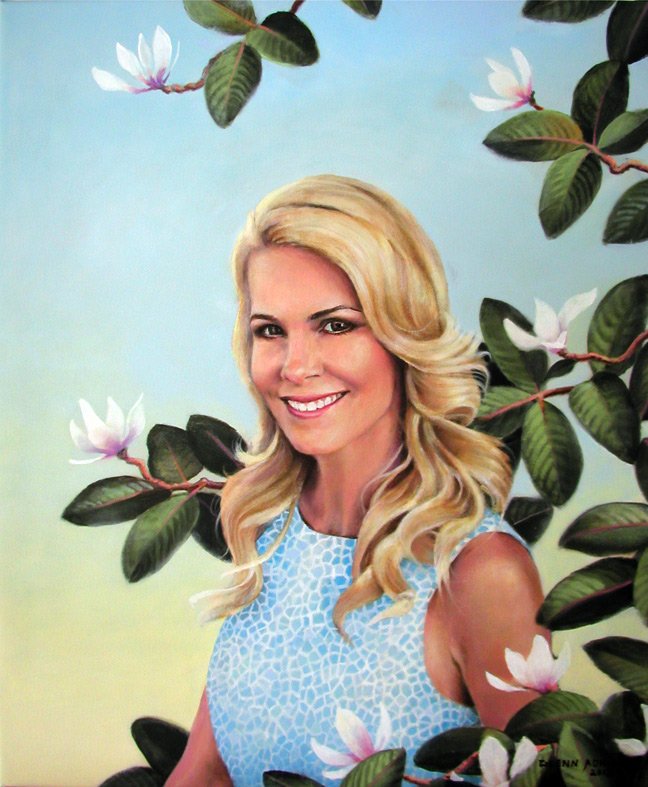 Dawn Donohue is angelic in both body and soul.
She commissioned 3 Murals and a portrait.
She gave me the freedom all artists want. What a pleasure.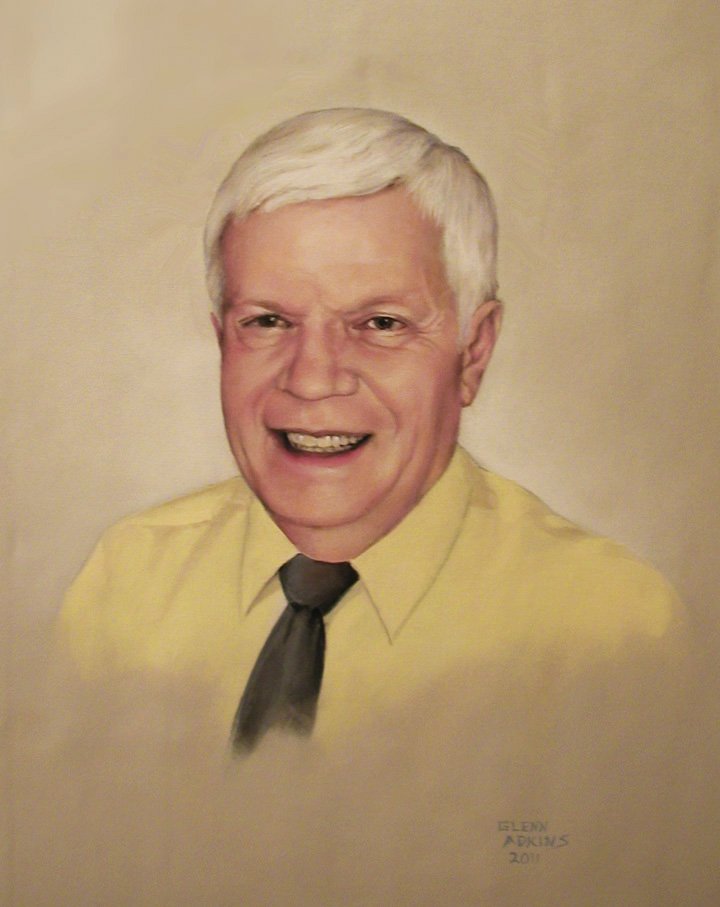 COMPLETED May 2011
This is a portrait of a school principal, Mr. Mike Parrish, of Ocean Palms Elementary School in Ponte Vedra Beach, Florida. If what I've read about him is true, he inspires everybody with the power of "To Sir With Love" and equally loved by all. If it were not for the effort of Elizabeth Skiba, a second grade teacher at the school, it would not have been painted. She called me and asked if I could donate a mural for the library and I politely refused since I live so far south of Ponte Vedra Beach. The effort she made inspired me to donate a portrait of Mr. Parrish. The canvas above was not stretched yet.

---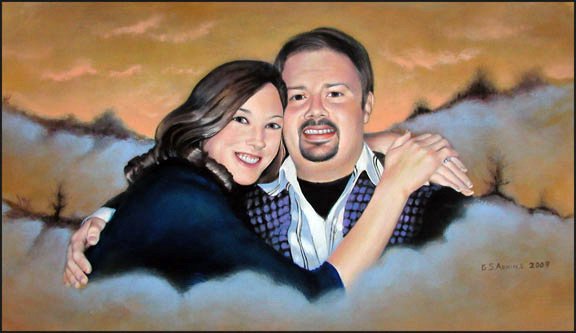 This portrait was completed Aug 2, 2009
Acrylic on canvas of Jennifer and Jeremy Thomas

---