No Ads, No Tracking
CALL ME AT 772-219-3604



Commissioned by Jane Horstmann
Florida Sailing
24 x 36 Acrylic on canvas 2019



Sailboat for Jane Horstmann 2019
Acrylic on Canvas 24 x 36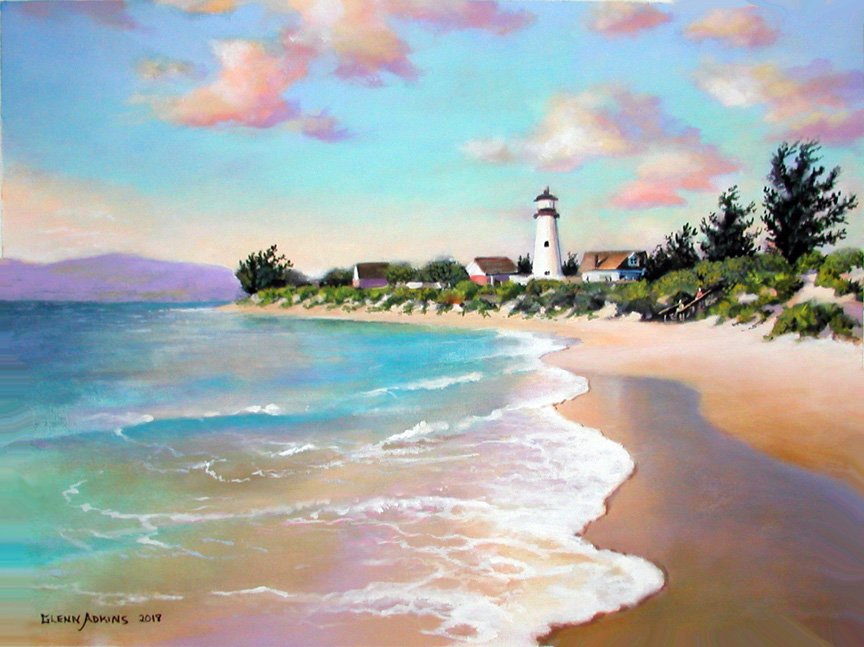 Beach Lighthouse 2018
Acrylic on Canvas 24 x 18


Gull On The Prowl - 2018
Acrylic on canvas - 24 x 18




Horseplay 2018
Acrylic on canvas - 24 x 18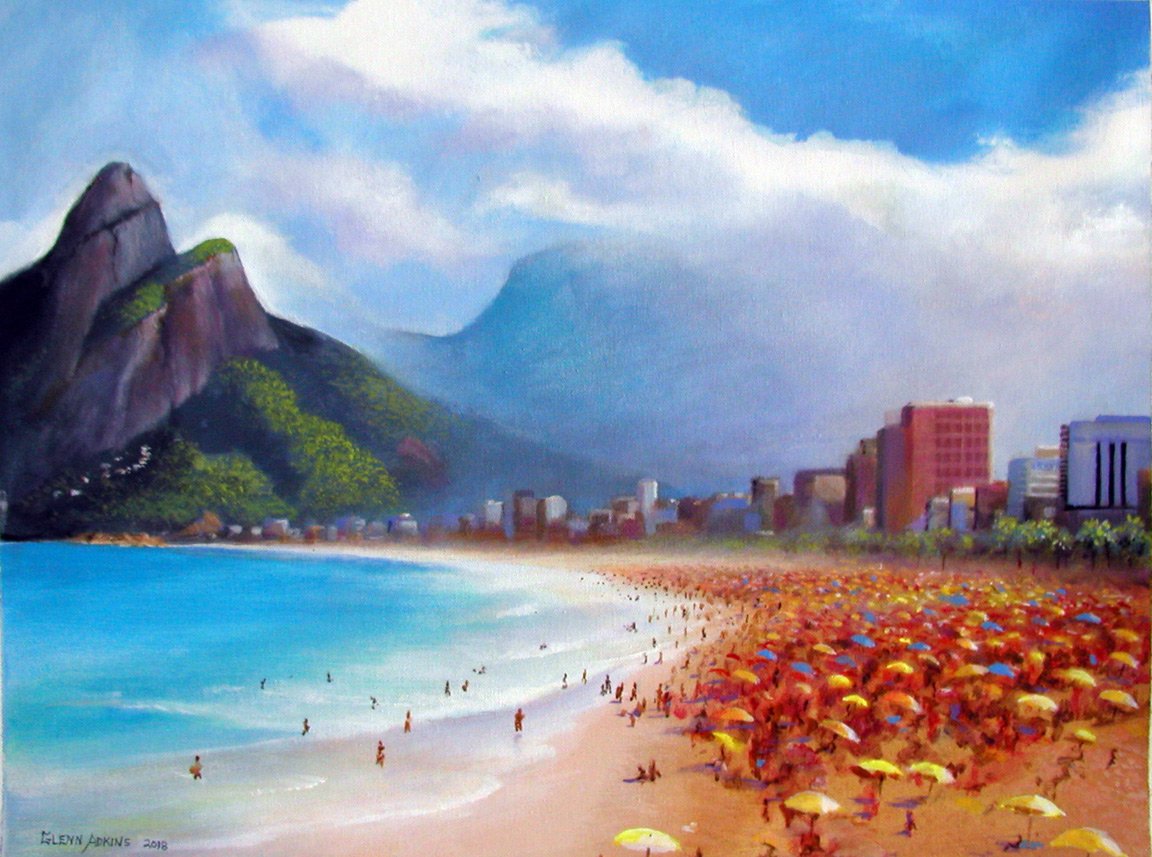 Ipanema Beach - Acrylic on canvas - 2018
24 x 18

Drain the Pond - 2018
Back of Kitchen Cabinet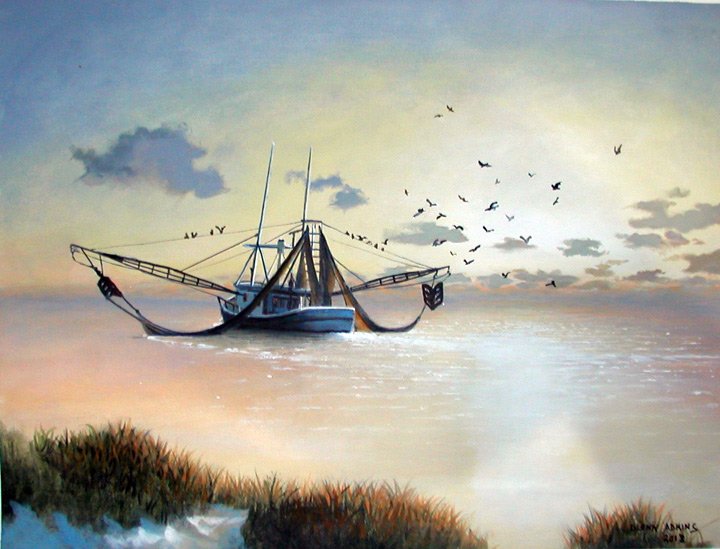 SHRIMPER 2 - 2018
Acrylic on Canvas 24 x 18

CALL ME AT 772-219-3604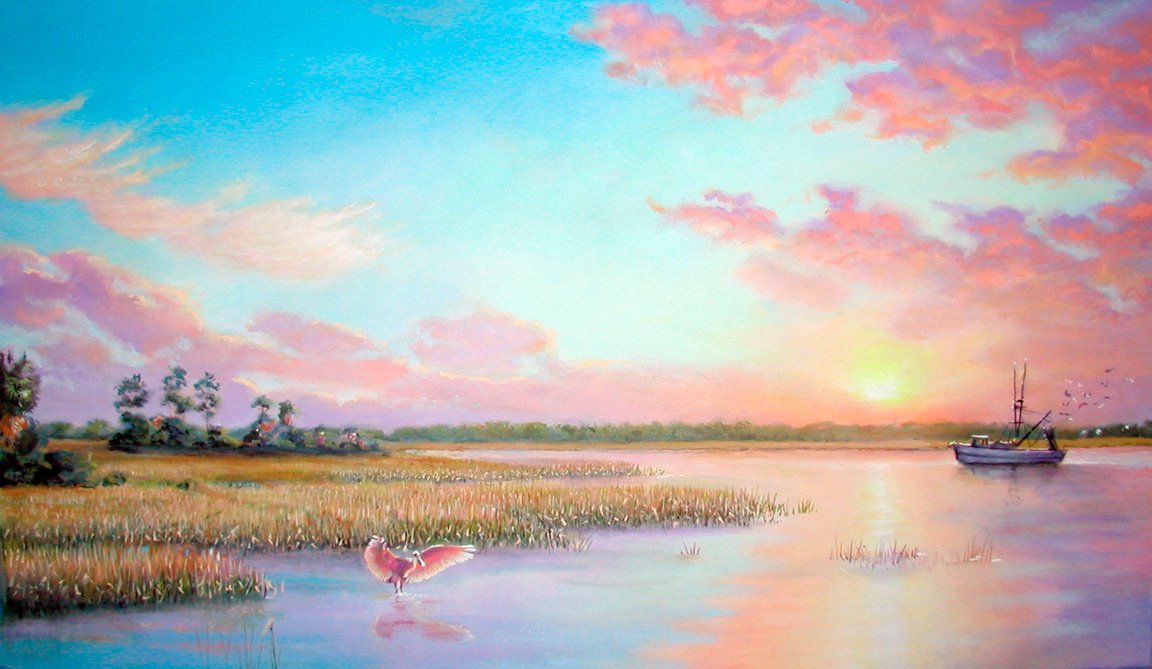 Florida Landscape 2018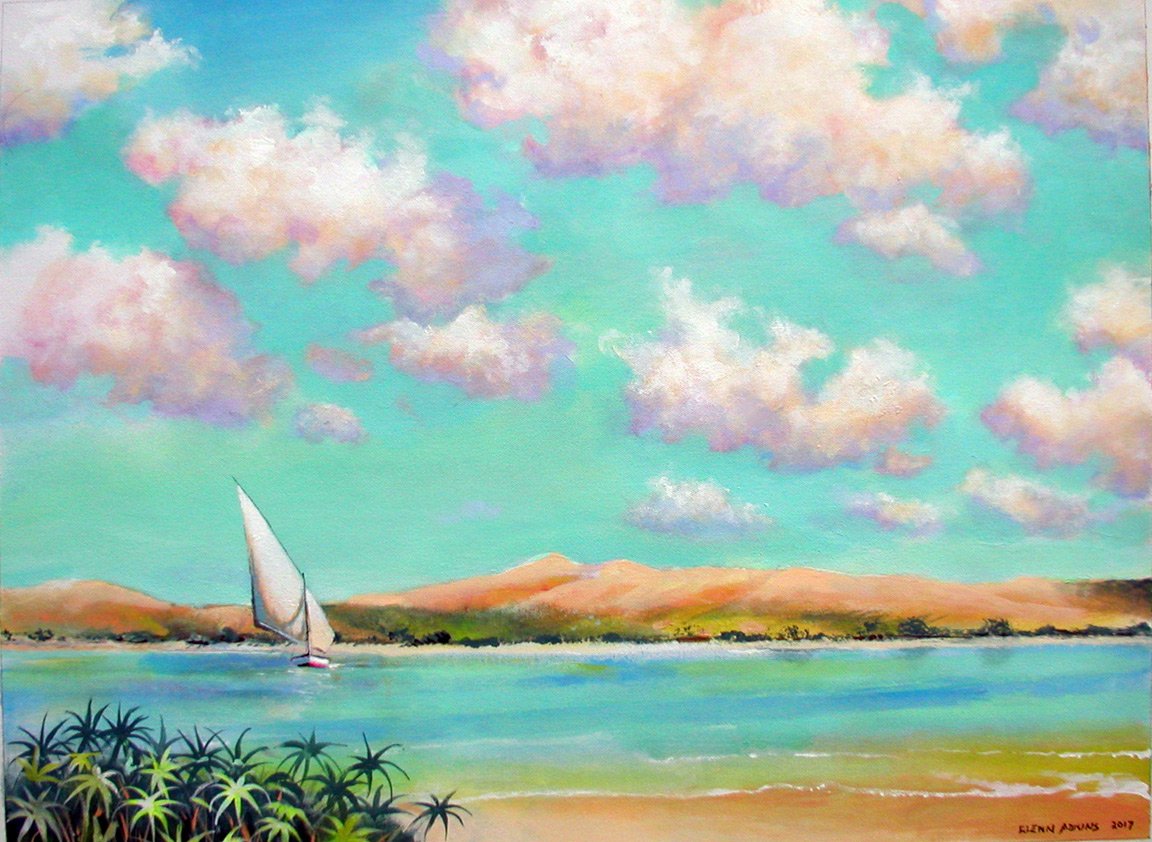 TheNile - 2018 - 24 x 18
Acrylic on canvas



Marine Classic 2018 24 x 18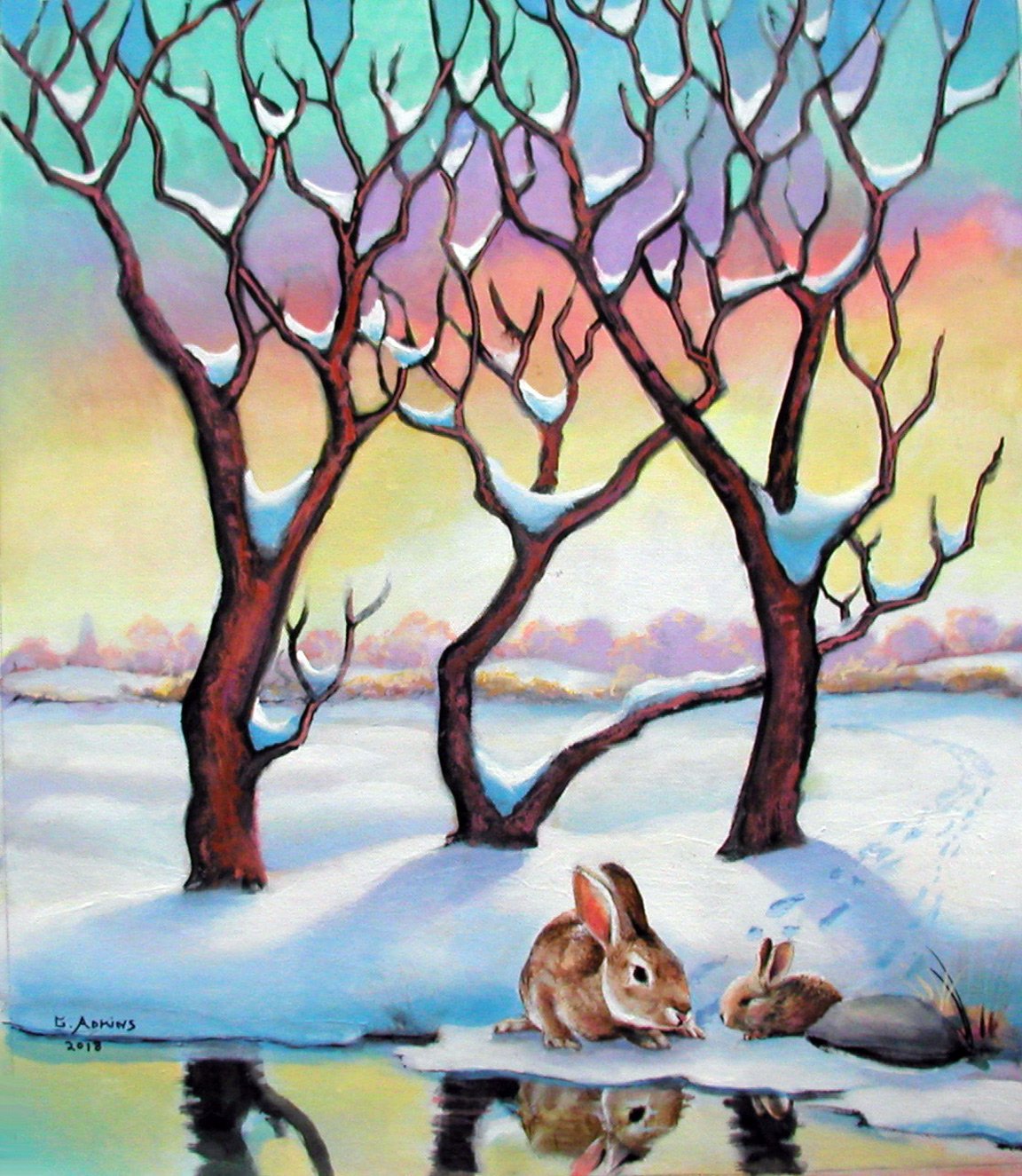 CHILDREN (Sample) for sale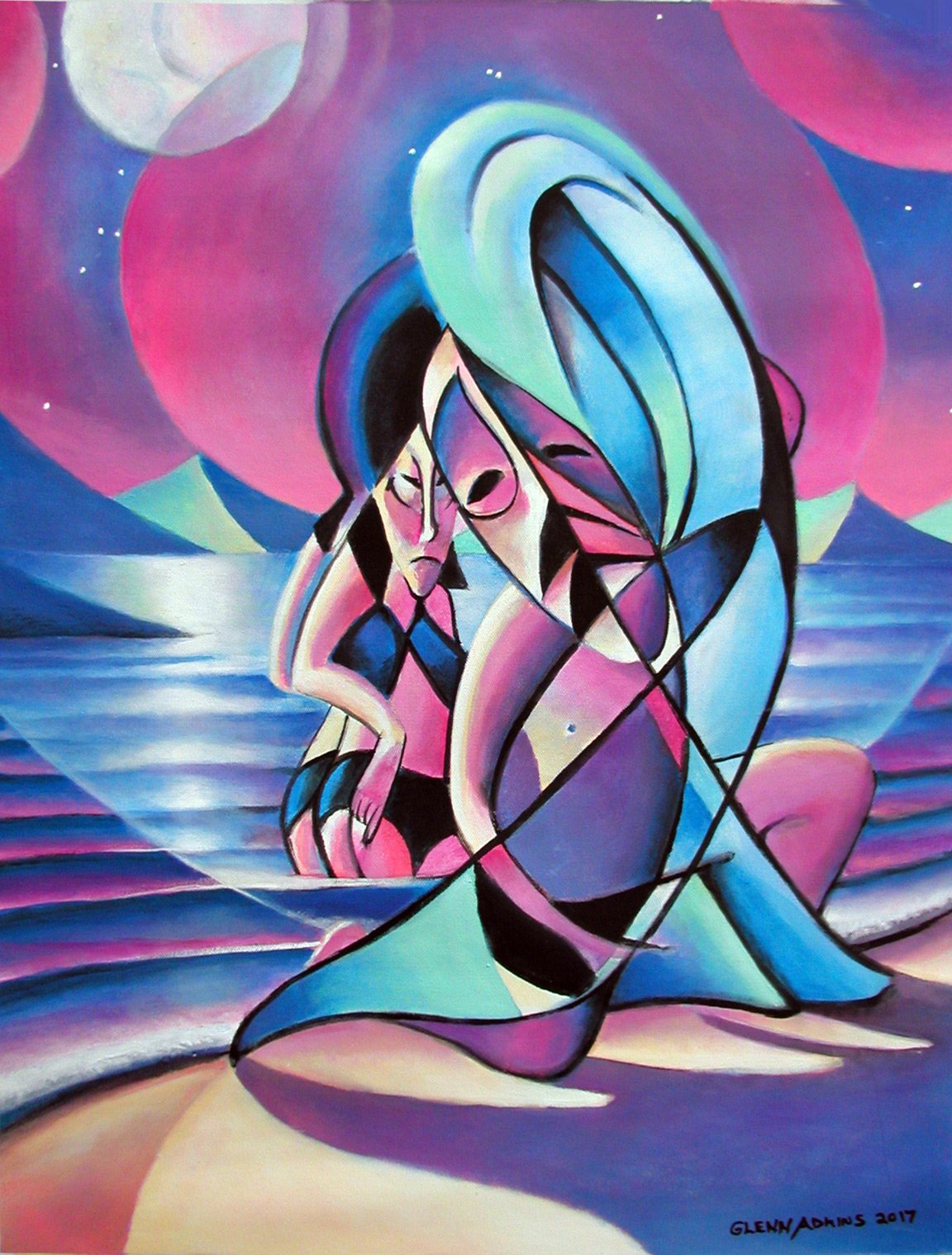 Available on rolled canvas
Out of the Water

Acrylic on canvas 2017
---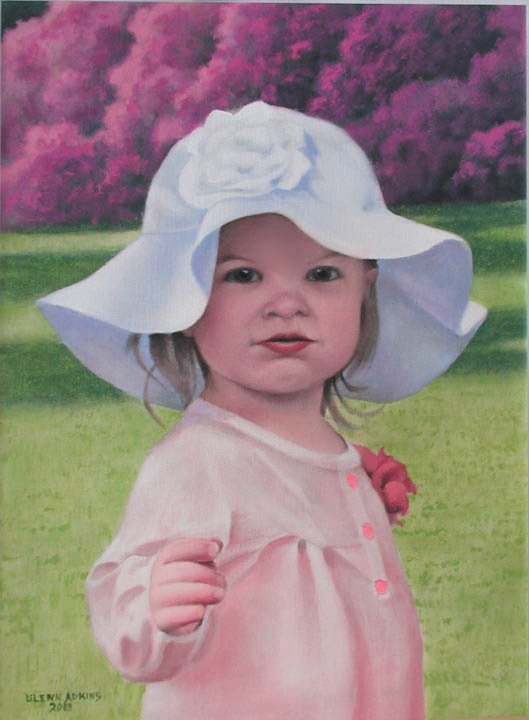 Commissioned 2013 from Photo
---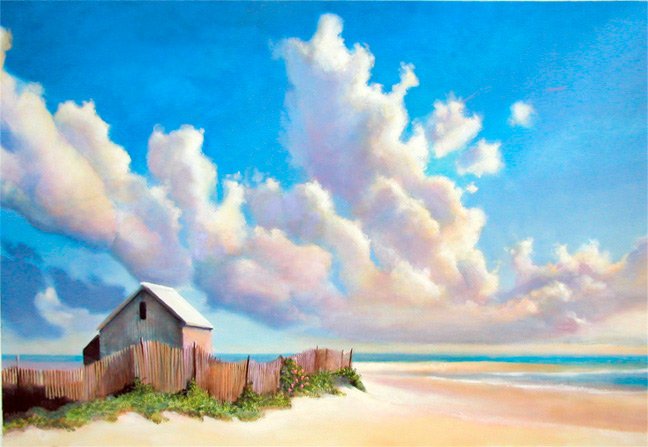 SEASIDE SHACK
32" x 22" Acrylic on canvas - Completed 9/13/2014

---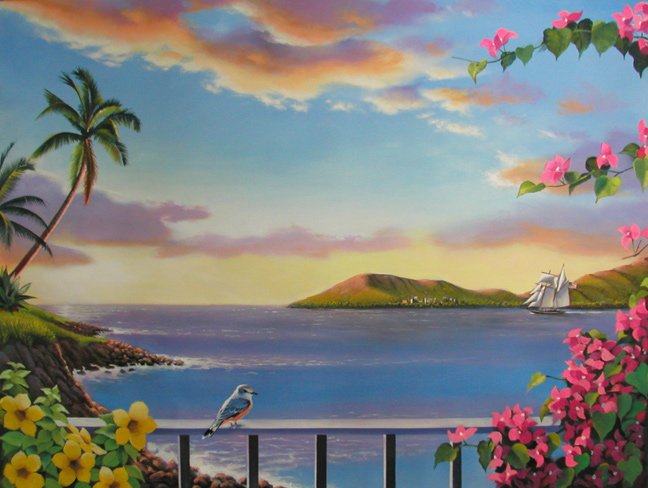 "OCEAN TERRACE" 48" x 36" Acrylic on Canvas
FINISHED SEPTEMBER 9, 2014
---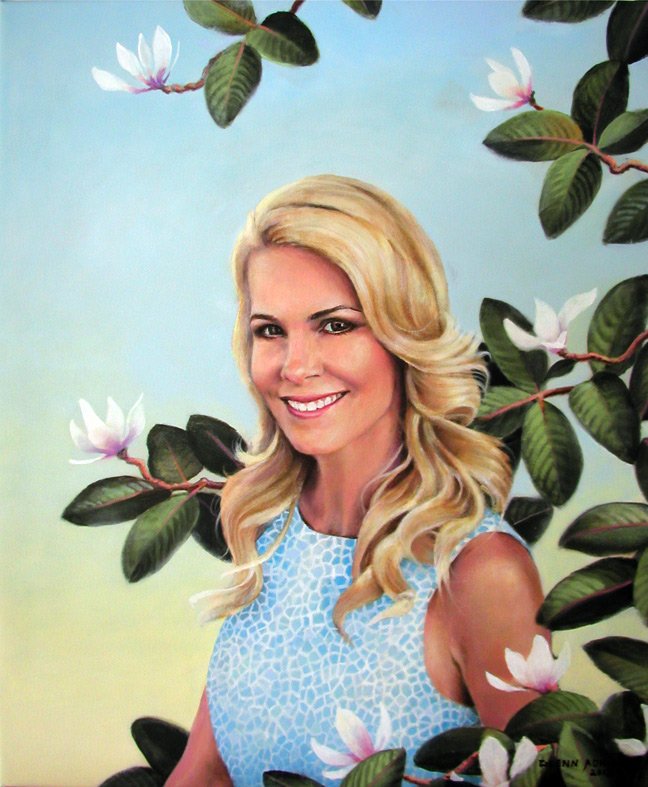 DAWN'S PORTRAIT
Done From Photo
CALL ME AT 772-219-3604
---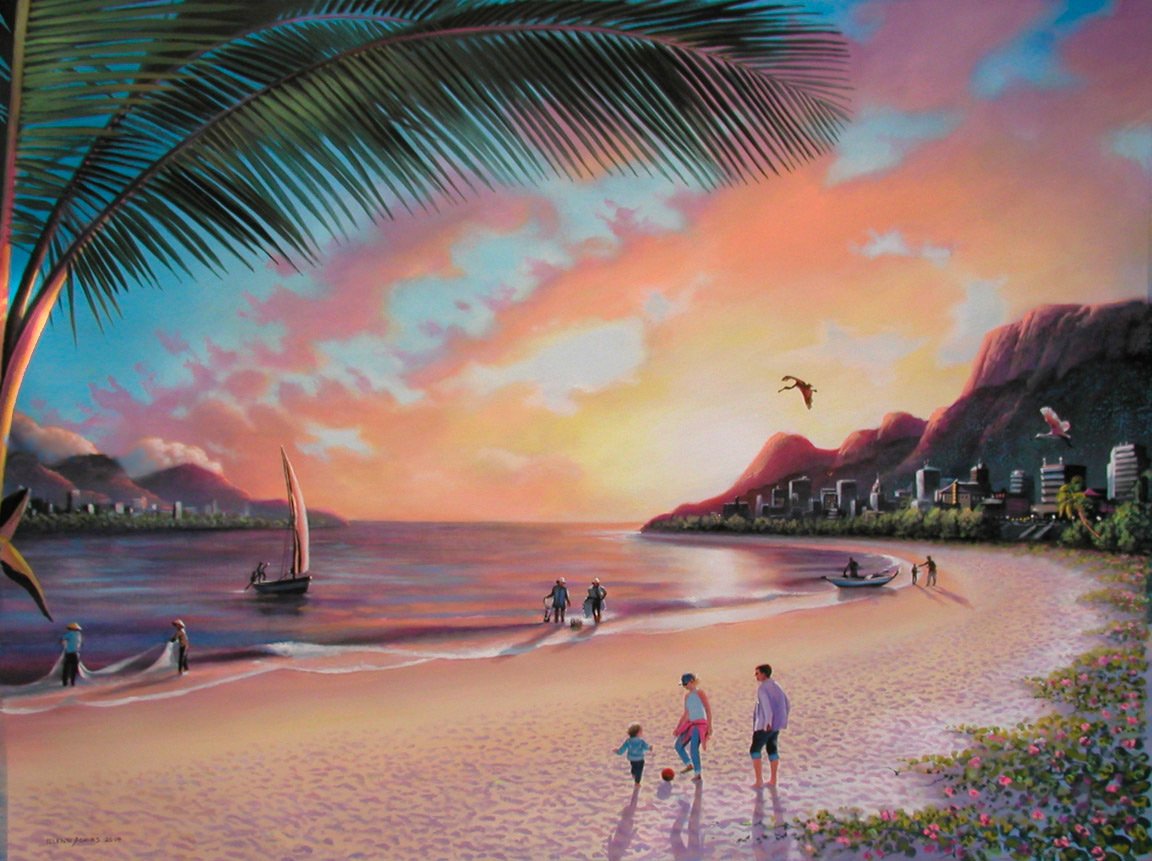 OCEAN SUNRISE
48" x 36" - Acrylic on canvas - Completed 8/1/2014
Done for Golden Oldie Raffle

Large Canvas For Sale 92" x 60"
Can be pasted on a wall as a mural
Painted on canvas for demo. 2008
---


THE EXCUSE - Oil on Canvas 48" x 36"
Finished 2001 (decided to sell 9/9/2014)


CALL ME AT 772-219-3604
---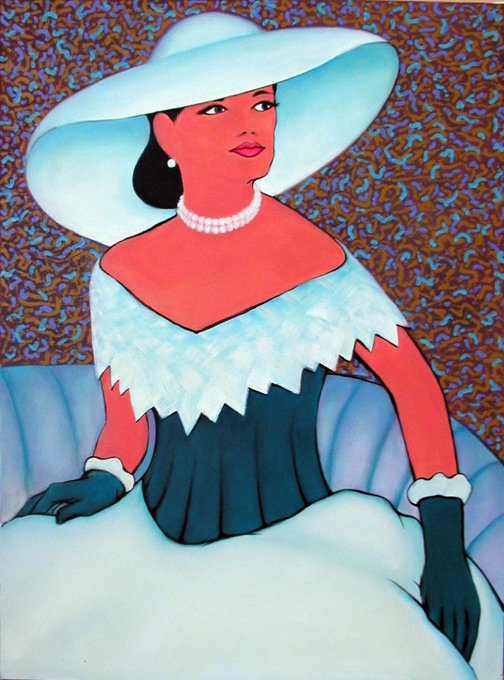 WOMAN IN BIG HAT
36" x 48" Oil on Canvas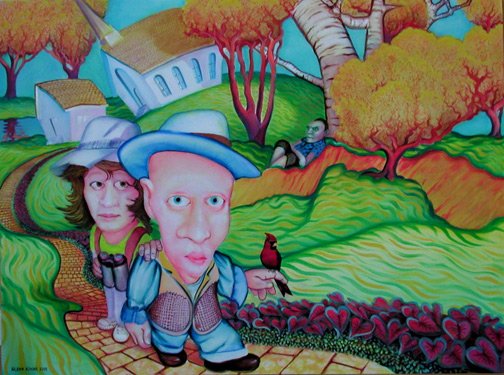 THE VICCOR'S WALK
Oil on canvas (on stretchers) 48" x 36" Completed 2001
CALL ME AT 772-219-3604
---

Jen and Jeremy
August 2, 2009
CALL ME AT 772-219-3604
---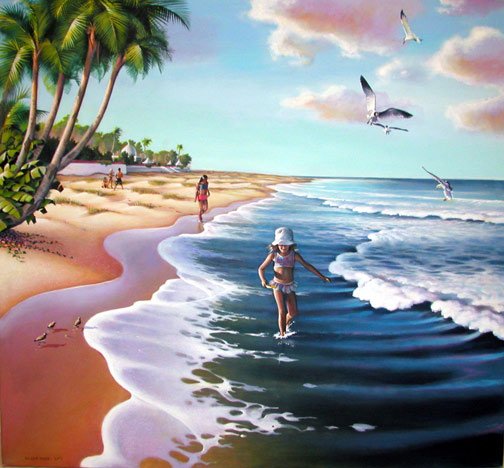 The above painting "Nisha's Beach" was completed for my daughter in May of 2005. It was a particularly hard challenge since it has everything an artist usually avoids: rendered figures, beach foam, palm trees close-up, sea birds etc.
Acrylic on canvas 52 in X 48 in
---

This painting was commissioned by Brianne Williams.
It is a wedding gift for Jamie and Kristy Walson's wedding.
The boat is the CYTHERA out of Jensen Beach.
Congradulations Jamie and Kristy.

---