Commissioned by Jane Horstmann
Finished 2019 24 x 36
Acrylic on canvas.

---

By Far the biggest ceiling Mural I've ever done
and the only Ceiling Aquarium I've ever attempted.
It was commissioned by the Cirio Family. Nick is Sea Captain and Danielle is a shark expert

I painted this mural by ladder. It took me 2 Months to complete and was completed Dec 13, 2018. I climbed the ladder at least 60 times a session.



My neck is killing me! Loved every minute of it.

Leave a message at 772-219-3604

EMAIL GLENN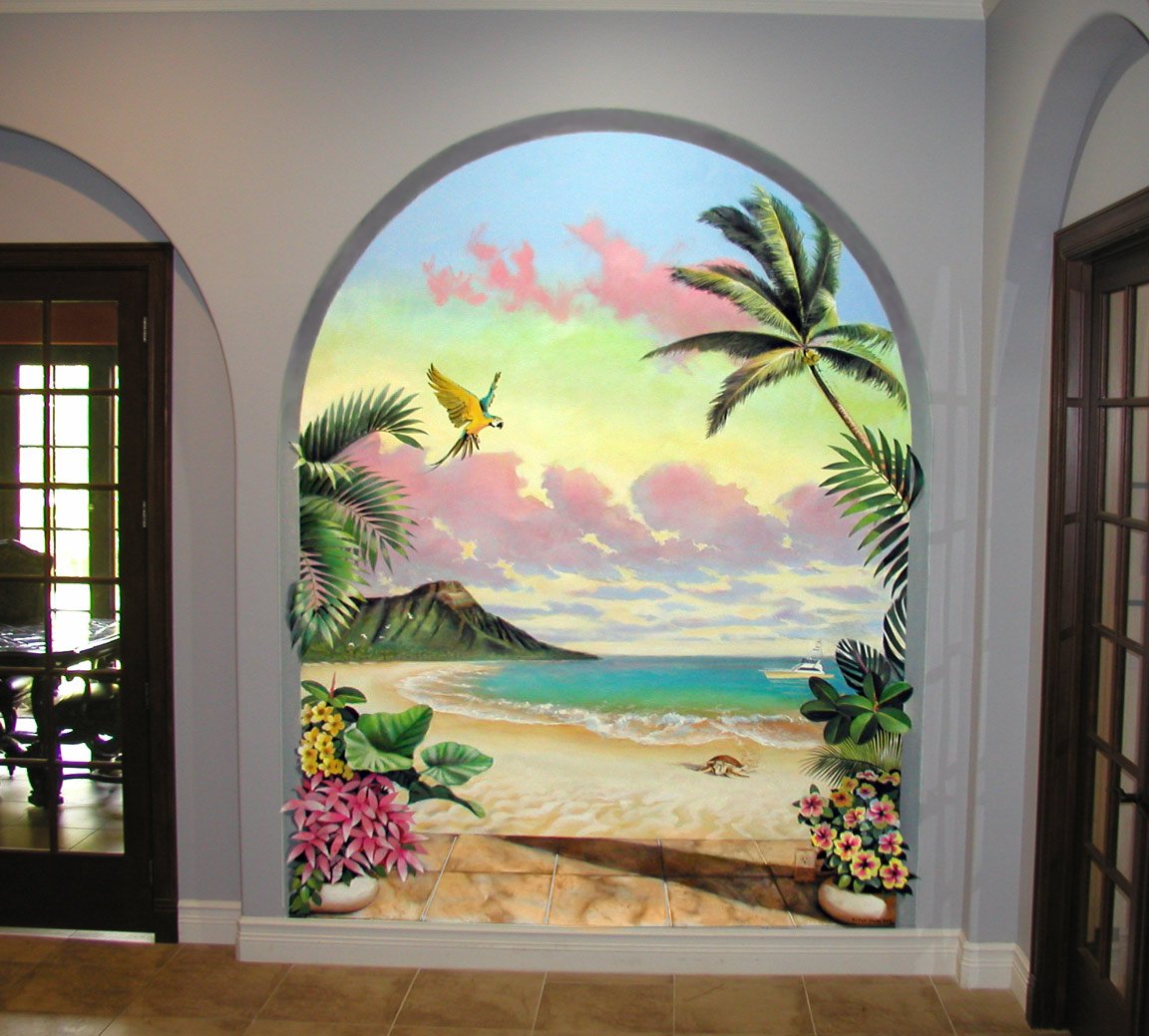 The Cirio Family mural in West Palm finished 7/30/2018
Read more in the "Beaches" section.

Leave a message at 772-219-3604

EMAIL GLENN

Maya Bedroom Mural 2018

Leave a message at 772-219-3604

EMAIL GLENN
---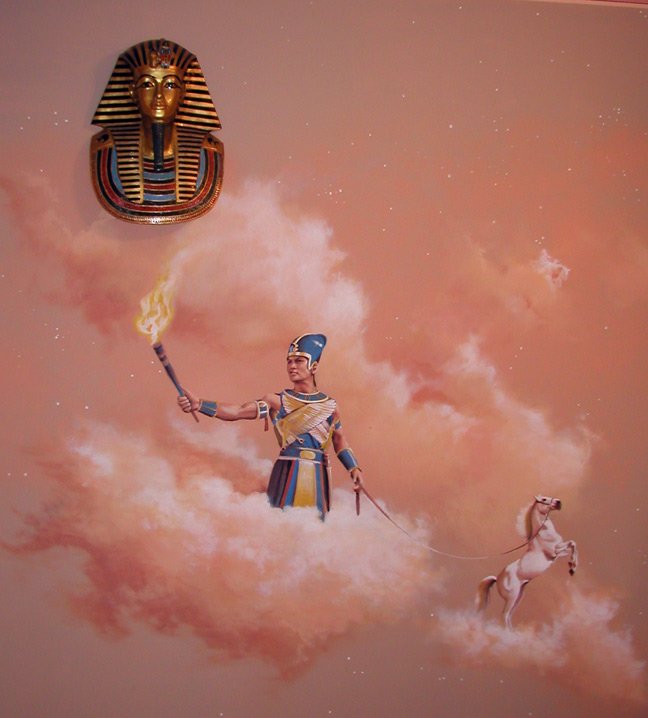 Detail of Egyptian Themed Mural - Ramses II in small bedroom.
This style can be applied to Mayan, Egyptian, Roman, Greek, Inca and all other civilizations.

Leave a message at 772-219-3604

EMAIL GLENN
---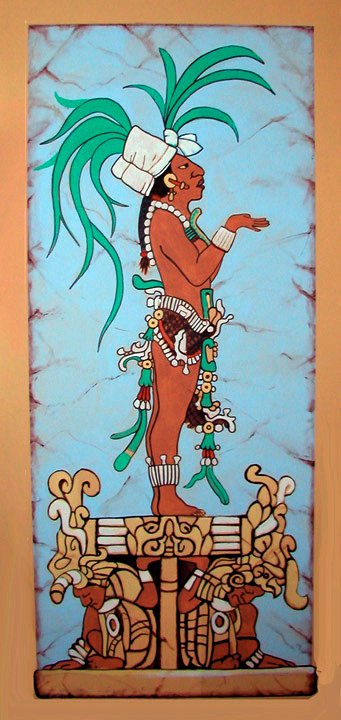 ABOVE AND BELOW MAYAN VIGNETTES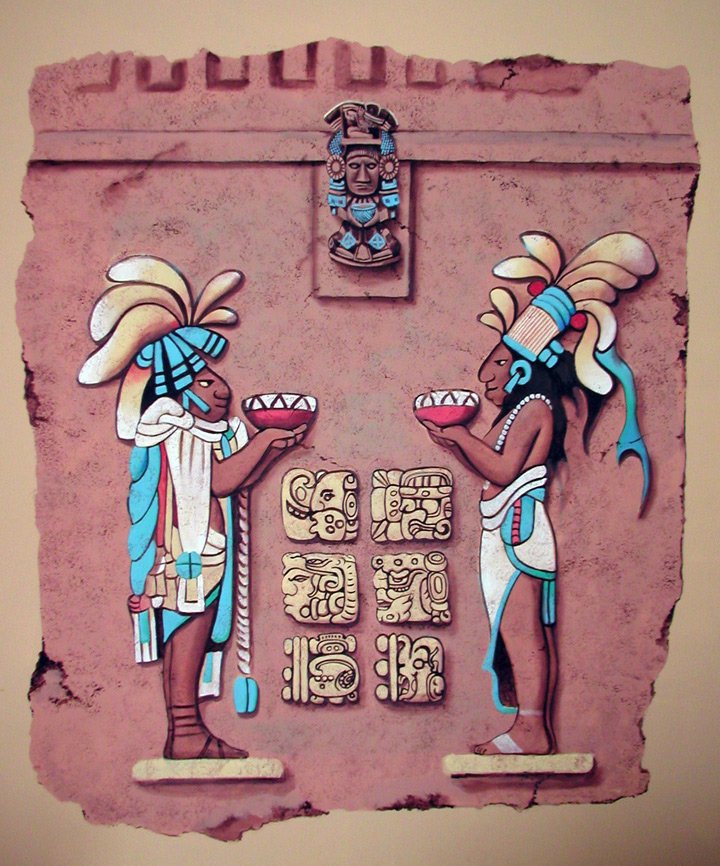 Completed in 6/8/2016 - Hand Painted in Acrylics.
The above Mayan mural is a sample of any archaeological remnant that could be placed on any wall area. Egypt, Mayan or any cultural vignette is possible.

Leave a message at 772-219-3604

EMAIL GLENN
---

Tropical Beach Mural on 40 ft Stucco exterior patio wall.
Tony and Kathy Amengual of Port St. Lucie preferred to have a beach scene that covered every possible part of their patio wall. I can only show you sections of the mural because of size constraints. The texture was extremely demanding and irregular. I loved doing it and I hope Tony and Kathy enjoy the atmosphere. Completed March 28, 2016


LEFT DETAIL ABOVE AND RIGHT SIDE BELOW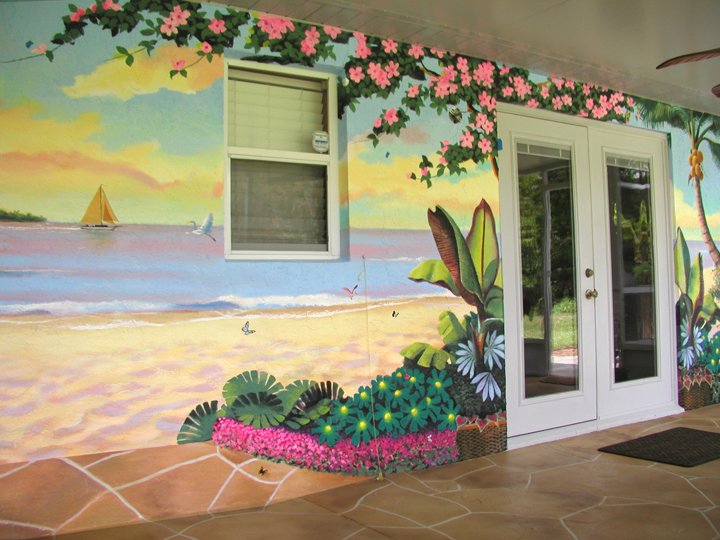 Leave a message at 772-219-3604

EMAIL GLENN
---


JOB SITE = STUCCO WALL
SUBJECT = FLAMINGO ON BEACH
The challenge was to provide an image that would open up the pool area
and provide an atmosphere for entertaining and relaxation.
After 10 days work it is completed.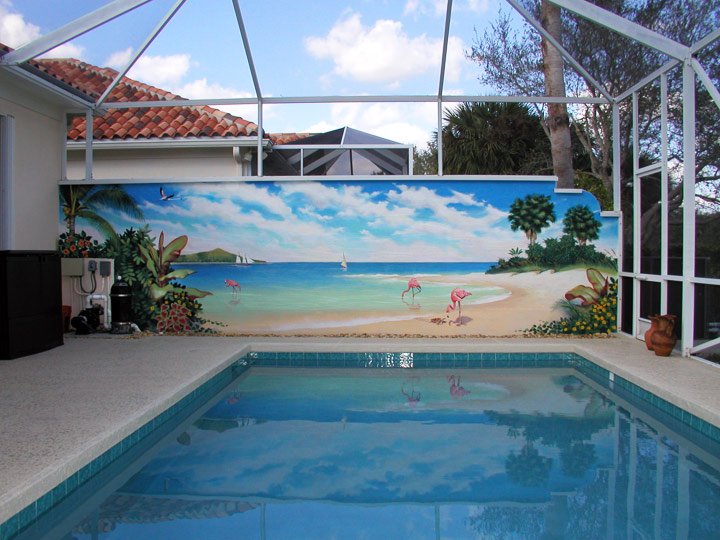 The above mural was completed 02/10/2015.
It was done on a textured stucco wall.
Gilles and Jocelyne Sauriol of West Palm Beach
wanted to open the view and feel of their back patio.
They are a wonderful couple from Quebec and I am so pleased that they allowed me to paint in freedom.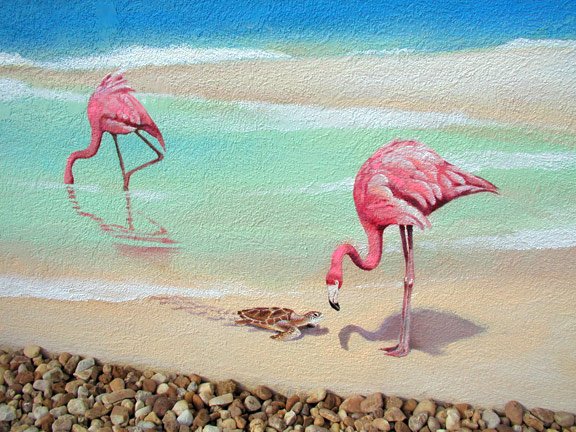 Detail showing the degree of texture in this stucco wall. The smoothness of the color blending and application is very difficult but seems easier every time.

Leave a message at 772-219-3604

EMAIL GLENN
---


SPOONBILL COUPLE
Mural was completed Dec 2014 - Installed on January 2, 2015

Acrylic on Synthetic Canvas (to prevent shrinking).
I toned down the usual intensity of my colors and softened the
overall look of this panel to better fit the atmosphere my clients
were looking for. Mr and Mrs Vakoutis of Palm Beach
commissioned this and I was happy to oblige them.

EMAIL GLENN
---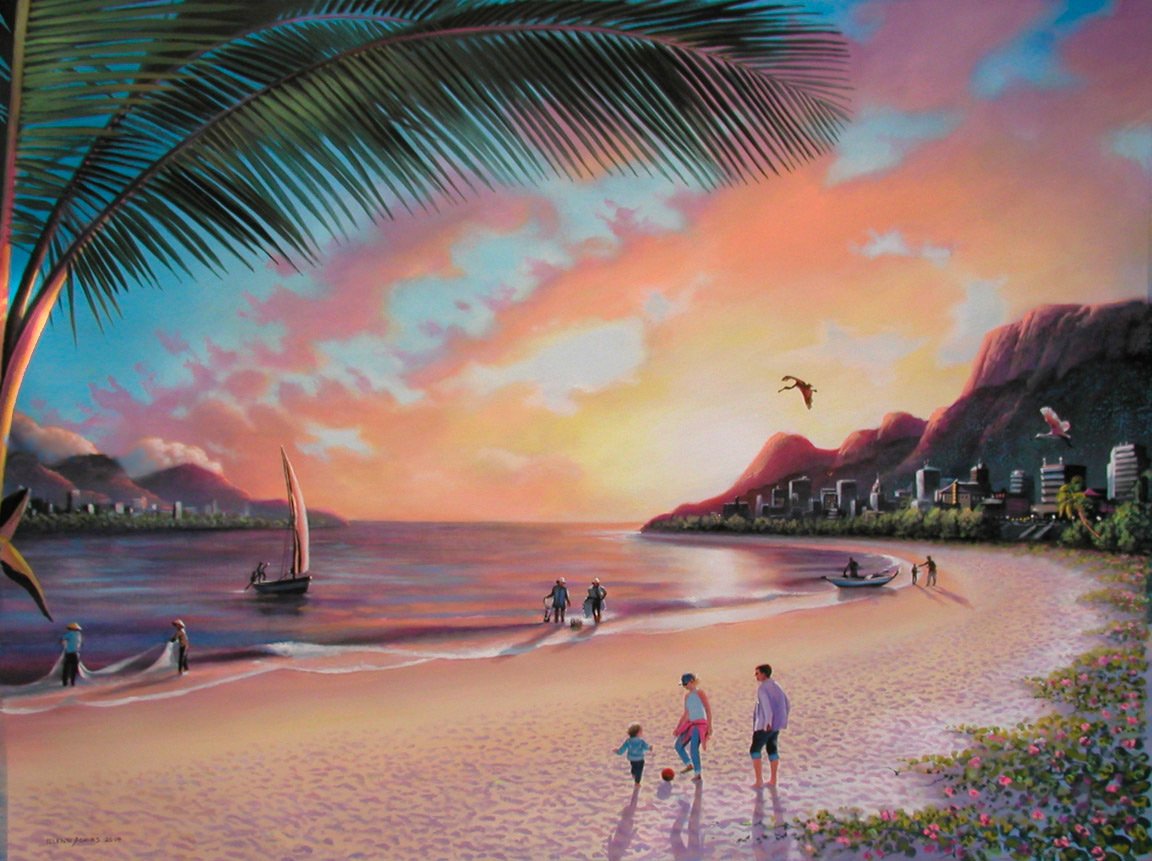 OCEAN SUNRISE
Completed August 1, 2014
48" x 36"

Acrylic on canvas done for Golden Oldie Raffle
This painting was executed with no actual landscape as a model. The light, composition, mountains and towns are from the mind.


---

"Morning Fish"

Can be pasted on a wall as a mural

Painted on canvas for demo. 2007
---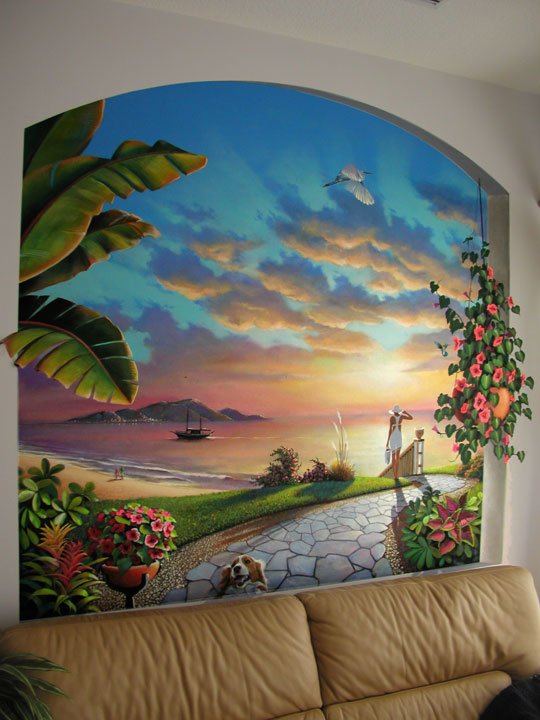 Beach Sunset Mural Completed Nov 2nd, 2013


EMAIL GLENN


THE ABOVE IS A DETAIL OF "BEACH SUNSET" NEARLY FINISHED.


EMAIL GLENN
---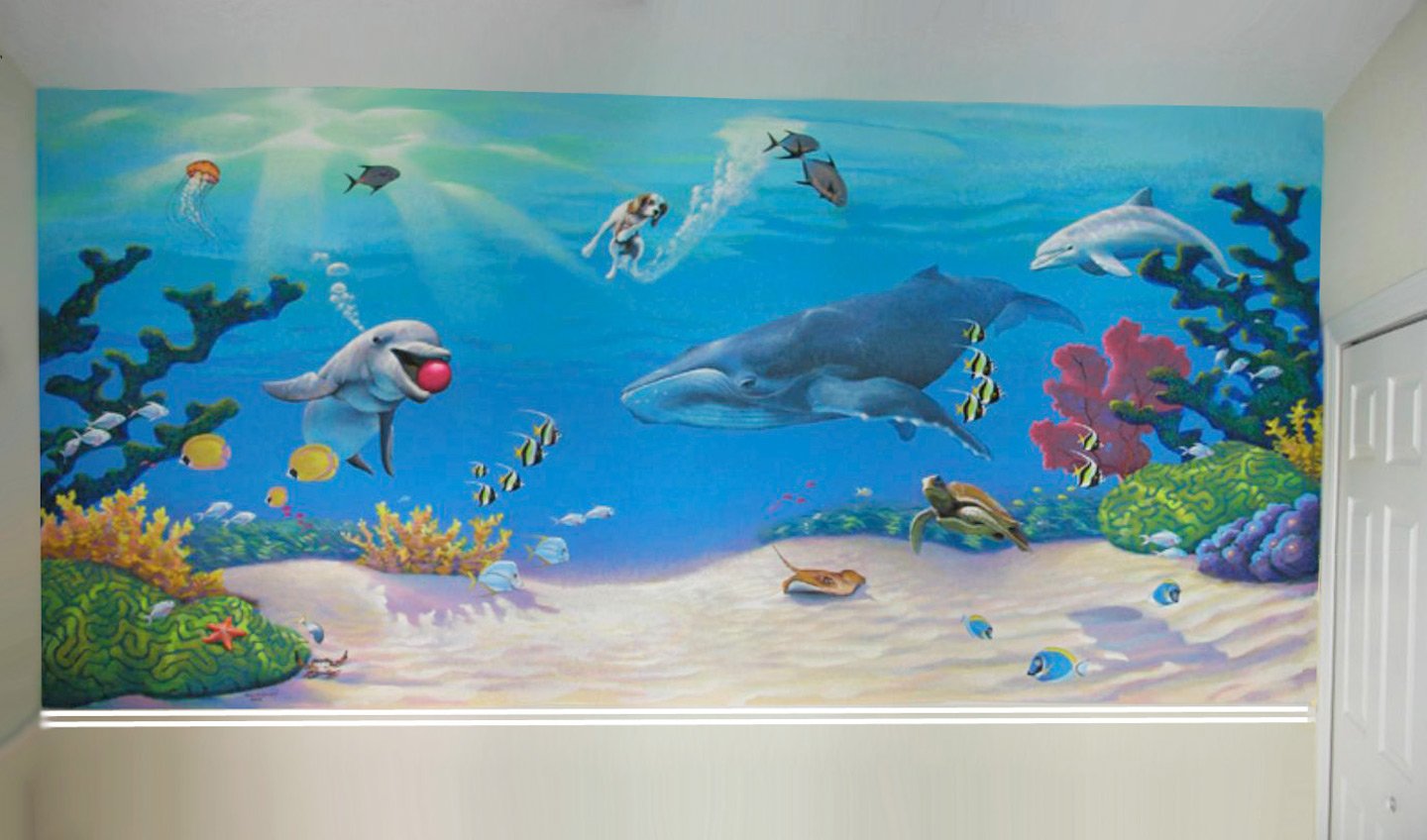 "PLAY BALL" Mural on knockdown textured wall.
Completed 6/4/2013 for Karla and Paulo Silva
of Palm Beach Gardens, FL.
They are expecting a baby boy in September.
They felt an underwater scene would be great. I am so happy that they abandoned the normal infant themes. It took 12 working days to complete and I enjoyed every minute of it. They are great people and I will miss them...and Charlie, their dog, was added as a personal request from Karla and Paulo. Paulo held the dog up in the air with the sun in the appropriate position while Karla took the photo. This made the effect of placing the dog underwater much easier.
FOR ARTISTS: Any family member or pet can be placed in a mural if the light source is similar and in high contrast. Reality is very high contrast.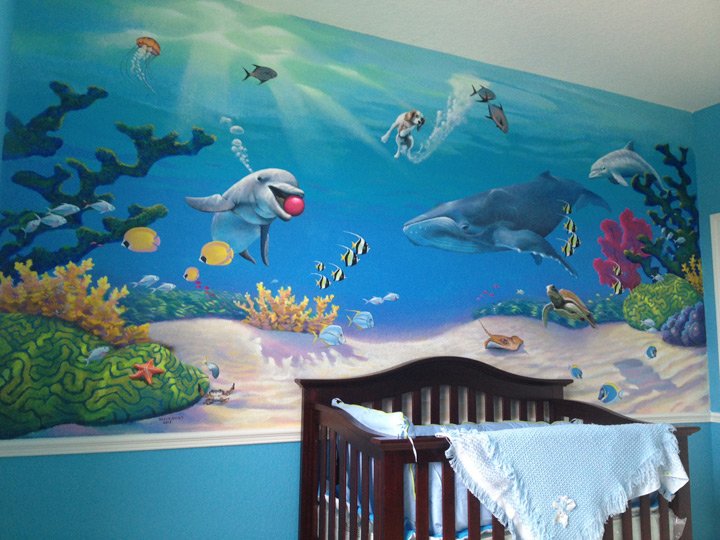 KARLA SENT THIS PICTURE SHOWING THE CRIB
PLACEMENT AND THE WALL COLOR THEY CHOSE FOR THE REST OF THE ROOM. They chose well.
---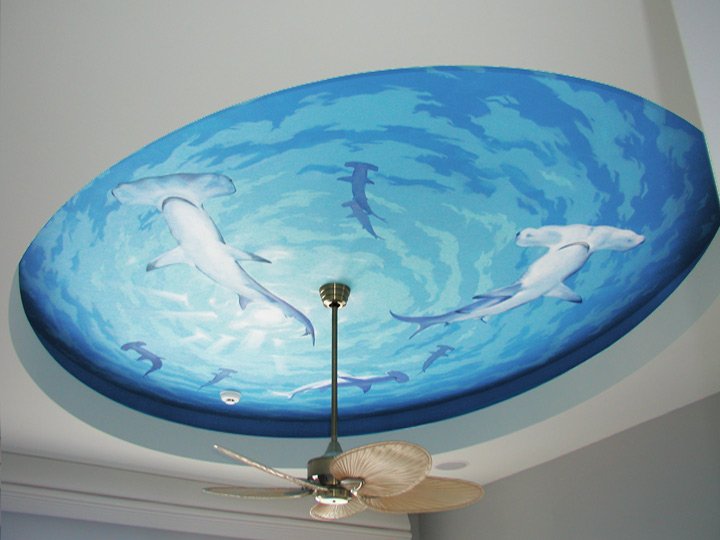 The above mural was completed on February 2, 2013
Laura West contacted me about a mural of Hammerhead Sharks. Her daughter Sophie wants to be a marine biologist and is mainly interested in sharks. The acute angle of the photo is necessary to eliminate the ceiling fan.
---
EMAIL ME MESSAGE 772-219-3604
I am a West Palm Beach Artist, Lake Worth Murals, Jupiter Artist, Palm Beach Artist, North Palm Beach Artist, Lake Park Artist, Stuart FL Artist, Juno Beach Artist, Palm Beach Gardens Artist, Boca Raton Artist, Wellington Artist, South Florida Artist and a Florida Artist.
I Paint Tropical Murals in Florida,
West Palm Beach murals, Murals Jupiter, Murals Lake Worth, Murals North Palm Beach, Murals Palm Beach, Murals Beach Gardens, Murals Port St. Lucie, Murals USA, Murals Juno Beach, Murals Stuart, Murals Florida, Murals Wellington, Stuart Murals, Palm Beach Murals, Lake Worth Murals, North Palm Beach Murals, Palm Beach Gardens Murals, Jupiter Murals, Boca Raton Murals, Boynton Beach Murals, Juno Beach Murals, Lantana Murals, Murals Europe, Murals China, Murals Asia, yachts, Army Murals, Florida Murals, Beach Murals, Tuscany Murals, Sports Murals, Children's Murals, Fantasy Murals, Artist West Palm Beach, Artist Lake Worth, Artist Palm Beach, Artist Jupiter, Artist Stuart, Artist Palm Beach Gardens