No ads, No tracking and All Substance
CHILDREN'S MURALS
CALL ME AT 772-219-3604



Top half of child's door above.

I was asked to paint a mural on a door for a newborn baby. Joe Barrett called and stated he wanted real animals rather than cartoon images. The circle at upper-left is for the door knob. The bottom half will stay closed due to pets.

Finished 11/14/2019



Child's Mural Finished 8/6/2020
This mural is on a textured wall.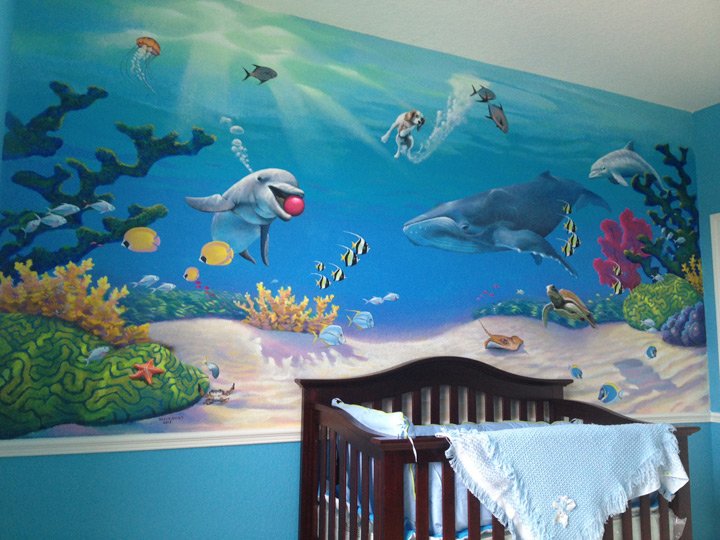 I painted this mural for a newborn.

Their family dog was included.


CHILDS MURAL


---



CALL ME AT 772-219-3604




CALL ME AT 772-219-3604




CALL ME AT 772-219-3604






Telephone 1-772-219-3604
All Adkinsart.com pages are free Glenn Adkins