I paint murals in West Palm Beach, Palm Beach, Lake Worth, Palm Beach Gardens, North Palm Beach, Jupiter, Juno Beach, Stuart, Jensen Beach, Port St. Lucie and Lantana, Florida.
POOLSIDE MURALS

Murals West Palm Beach Florida
---

PAINTINGS OF ANY SUBJECT

---
Underwater Fantasy
---
ARCHITECTURAL ELEMENT
---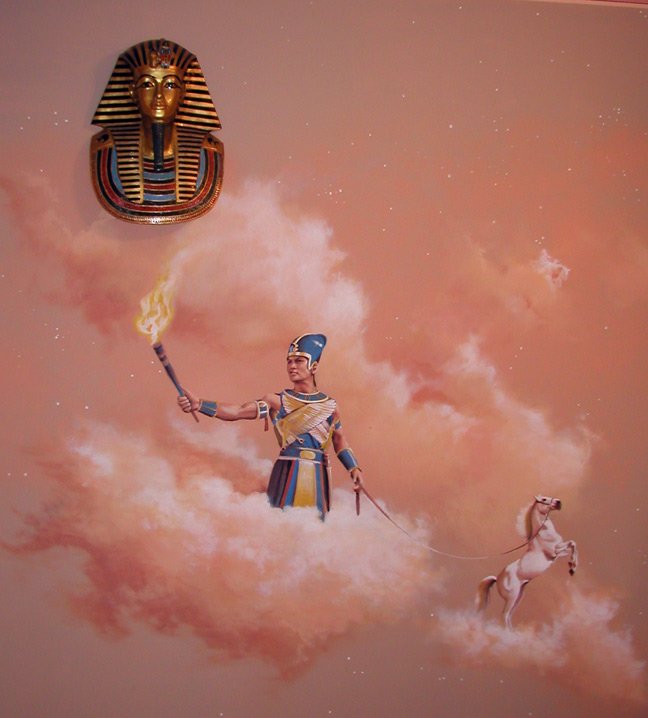 DETAIL OF EGYPTIAN FANTASY ROOM
---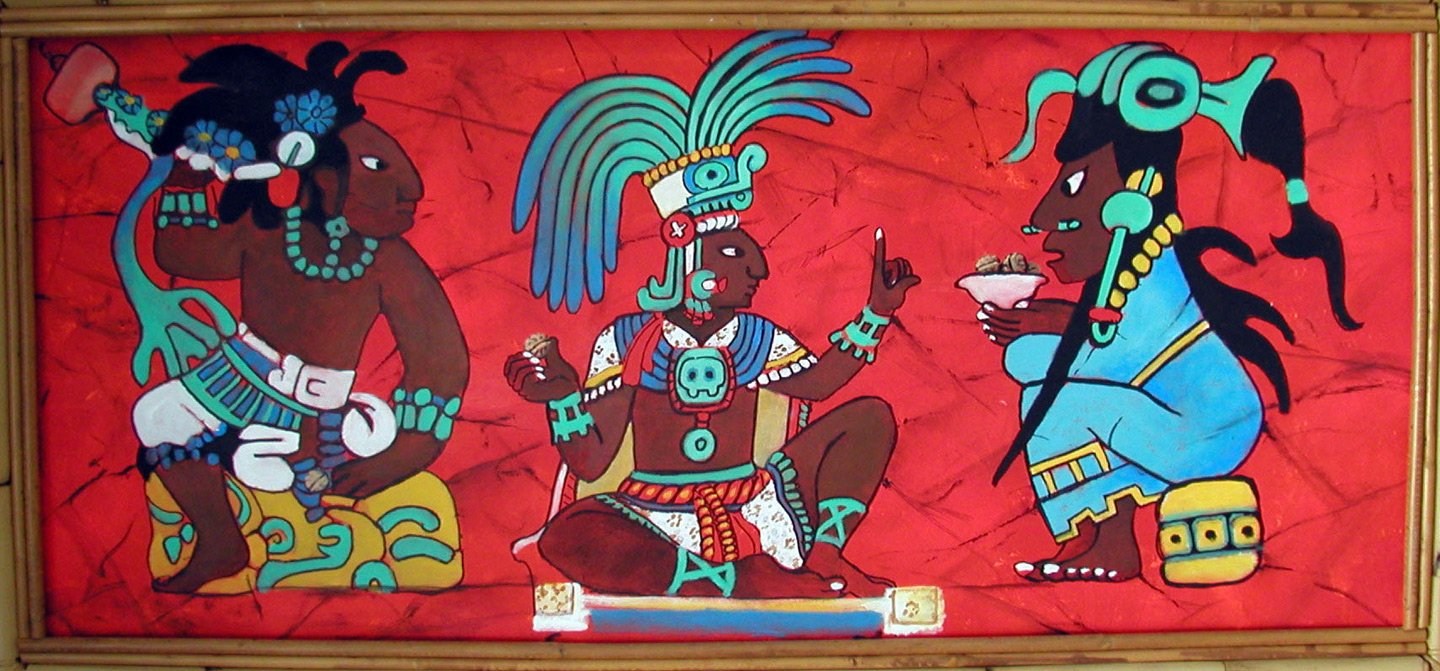 Mayan Stylized
---
CONTACT INFO AND WHAT TO EXPECT
Please email me when possible or leave a voice message at 772-219-3604.
I do not carry a cell phone while working so I prefer email so I have a record I can work with.
My murals are hand painted using acrylic paints. I make no profit on my work. I don't care about advertising or promoting myself beyond this simple website (portfolio).
---
---
I am a West Palm Beach Artist, Lake Worth Murals, Jupiter Artist, Palm Beach Artist, North Palm Beach Artist, Lake Park Artist, Stuart FL Artist, Juno Beach Artist, Palm Beach Gardens Artist, Boca Raton Artist, Wellington Artist, South Florida Artist and a Florida Artist.
I Paint Tropical Murals in Florida,
West Palm Beach murals, Murals Jupiter, Murals Lake Worth, Murals North Palm Beach, Murals Palm Beach, Murals Beach Gardens, Murals Port St. Lucie, Murals USA, Murals Juno Beach, Murals Stuart, Murals Florida, Murals Wellington, Stuart Murals, Palm Beach Murals, Lake Worth Murals, North Palm Beach Murals, Palm Beach Gardens Murals, Jupiter Murals, Boca Raton Murals, Boynton Beach Murals, Juno Beach Murals, Lantana Murals, Murals Europe, Murals China, Murals Asia, yachts, Army Murals, Florida Murals, Beach Murals, Tuscany Murals, Sports Murals, Children's Murals, Fantasy Murals, Artist West Palm Beach, Artist Lake Worth, Artist Palm Beach, Artist Jupiter, Artist Stuart, Artist Palm Beach Gardens